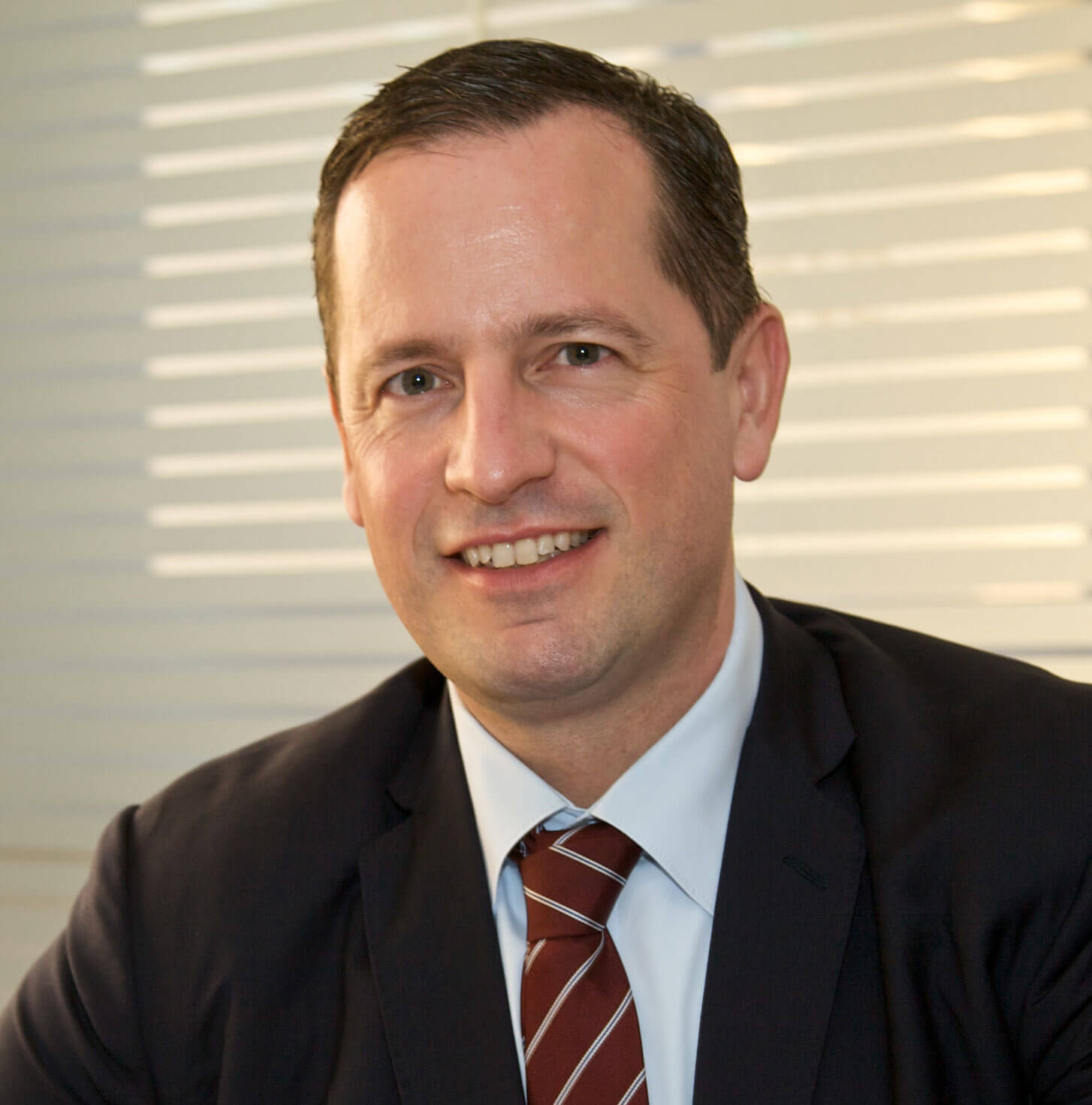 Phone :

Email :

Website :
Markus Oberlin
Director
Markus leads the award-winning facilities management company. His ability to strategically place Farnek as the UAE's leader in technology and sustainability-driven facilities management, has seen the continuous digital transformation of the company's business model.
Under his management, Farnek harnesses the power of digitalisation, to deliver a sustainable service delivery through people, process and technology.
A certified engineer / MBA, with over 20 years' experience in the field of energy and FM, under Markus' leadership the company has retained a successful bid since 2010 to provide MEP FM services to the world's tallest building, The Burj Khalifa. He has also been responsible for securing FM contracts with leading blue-chip organisations such as Dubai Airport, DU, Etihad Airways, Emaar's Dubai Mall and Yas Marina Circuit.
Farnek was the first company in the Middle East to receive the CIMS-GB green cleaning standard and ISO 41001 FM Standard accreditation.