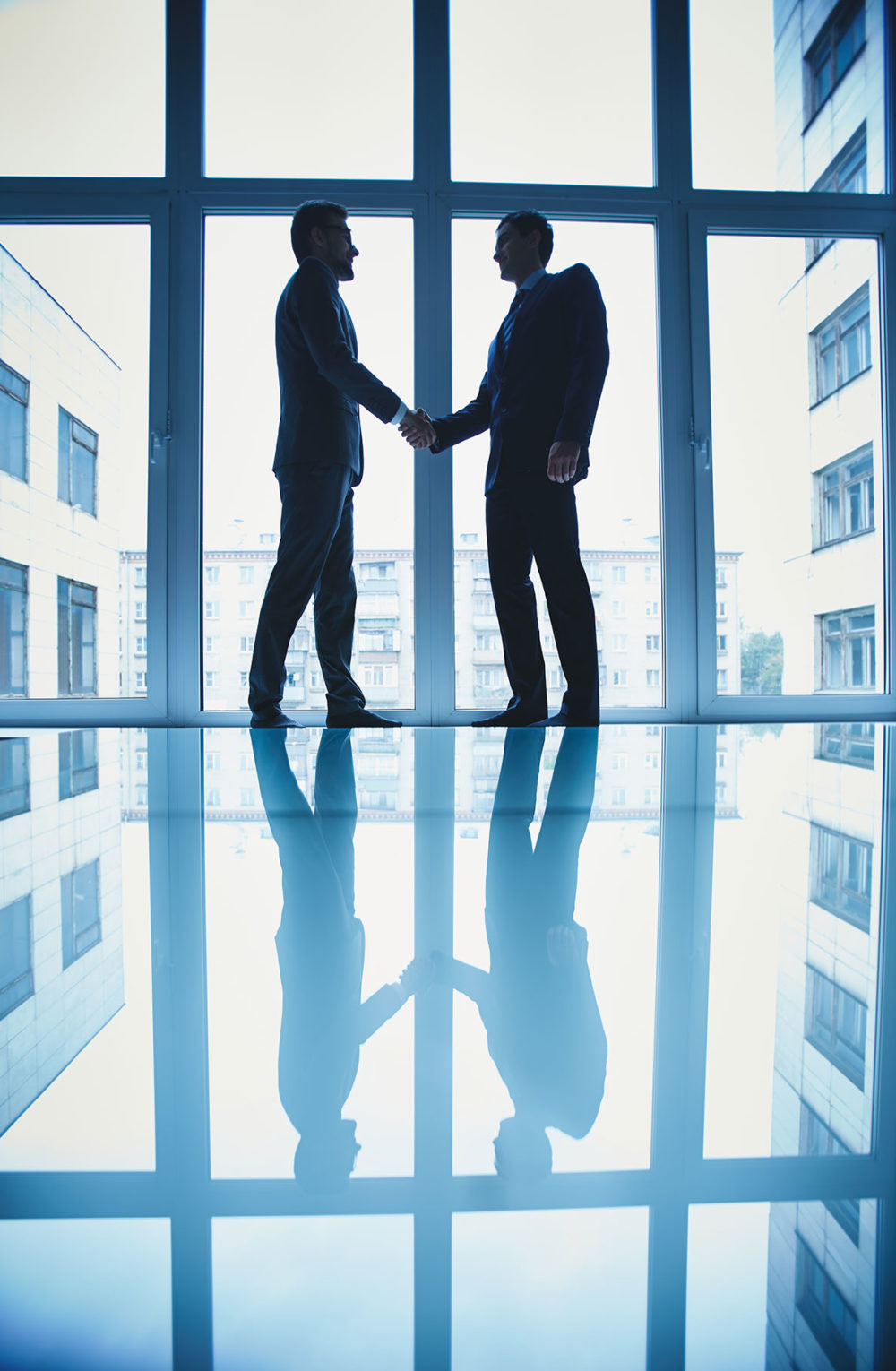 To become one of the most trustworthy private investment firm in DIFC Dubai with the reputation of a professional, growth and long-term oriented investor.
We will strive to act as a long term investor with our full commitment and engagement.
We will offer all necessary backings allowing for our investments to become more successful in the future.
We will develop our investments with high performing, motivated, fully engaged, well-rewarded and loyal team players
We will achieve our vision by implementing state of the art procedures to minimize downside risk and maximize cash flows and profits.